With the proliferation of broadband, many PC users are moving away
from dial-up connectivity and signing on for high-speed Internet access.
Further, with the imminent introduction of Worldwide Interoperability for
Microwave Access, better known as WiMax, customers in even rural
areas are gaining access to high-speed Internet service for about the
same cost as DSL and cable Internet. This growth in broadband
connectivity is an opportunity for system builders to offer repair services
without leaving their desks.

Most software-related problems—whether crashes, configuration,
network, or data-recovery issues—can be fixed via Internet access to the
user's keyboard and mouse. For service providers, this helps three ways:

First, you save money by not having to physically travel to a site, and by
not losing any time in transit.

Second, you can offer faster service to the customer—sometimes even
instantly.

Third, you'll need to send a technician on-site only after you've
exhausted the remote possibilities beforehand. Plus, you'll have a record
of what's not needed to repair on the call.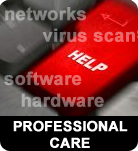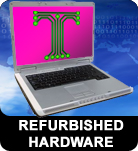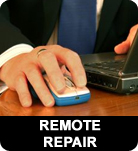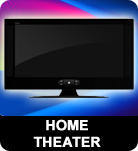 Copyright 2008 The Technology Center.com/ All Rights Reserved.