Call us today! The Technology Center is a local Southwest Florida
company that has been serving all of Lee, Collier and Charlotte
Counties since 1989. Our clients experience unheard-of satisfaction
when using us for their technological services. Every day the
experience is perfected client by client via our continuous practice of
exceptional and professional service.

We offer a broad range of services that all receive equal attention in
achieving our monumental goal; to bring complete satisfaction to
every client at a reasonable price.

The Technology Center offers experienced solutions from a simple
slow computer repair to a complex custom designed HDTV theater
system. A technology problem can certainly be frustrating and it can
also lead to a significant decrease in productivity. We bring the joy
of form and function back into your life. We strive to see every
client's ear-to-ear smile!

The Technology Center clearly quotes and posts upfront its value
service rates in keeping with our 20 year tradition of honesty and
integrity. The Technology Center is ready to come to your rescue.
We'll give you a clear cut explanation of the PROBLEM, our PLAN
and your OPTIONS. Then we'll offer RECOMMENDATIONS for your
protection and to avoid future issues. You'll find the same formula
with all our services: professionalism, reliability, information and
value.

It's time for a change. It's time for GOOD NEWS.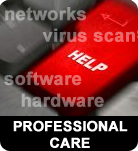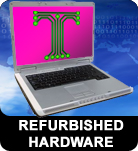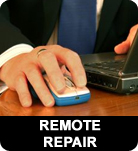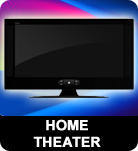 Copyright 2008 The Technology Center.com/ All Rights Reserved.




President
John Phelan
and wife Julia
are
on top.
Teton National Park. Jackson Hole, Wyoming.
Yellowstone National Park 2008