Our mission is exceptional customer service. Today, customer
service is often talked about, but rarely is it defined or truly
delivered. We define customer service as meeting and if possible
exceeding our customer's expectations by offering best value and
on time solutions coupled with exceptional pre and post sale
customer service.

We accomplish this by continually reviewing and improving the
effectiveness of our business practices and Quality Management
System. Essential to meeting our mission is hiring, training and
appreciating our exceptional employees who take ownership and
responsibility of each task that they perform.

Also essential to meeting our exceptional customer service mission
is by regarding all of our business associates as partners to meeting
our mission. Our goal is to work in unison with our manufacturer,
distribution, warehouse and freight partners. This requires honesty,
with professionalism and excellent communication skills.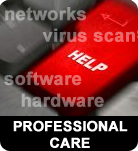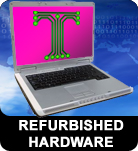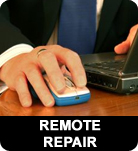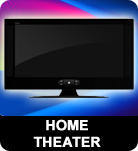 Copyright 2008 The Technology Center.com/ All Rights Reserved.